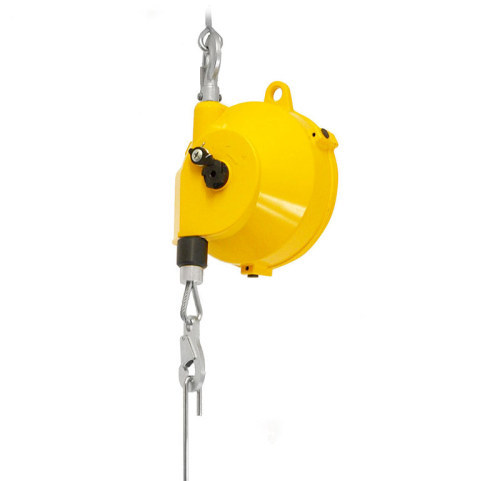 Spring Balance Unit & Hanger
Description
Spring Balance Unit & Hanger specifically made by Newlong for the NP-7A Portable Bag Closing Machine.
Holds 6.5kg weight – ideal for holding all portable sewing machines at working level. Suspends from roof/ceiling.
Great investment to keep your machine up off the floor, away from dirt, dust or damage.
Full after-sales support and technical advise. All spare parts, thread, needles, oil and maintenance / servicing of Portable Bag Closing Machines available.
Express Delivery Australia Wide.
Brands We Service