Kameo Company Profile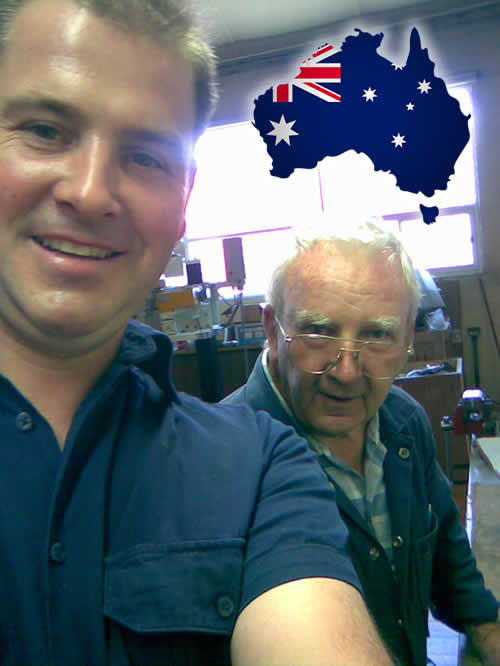 Suppliers and Servicing of ALL makes of Portable & Heavy Duty Bag Closing Machines.
Kameo Ind Pty Ltd (formally Kameo Textile Engineering Pty Ltd) is a family owned and operated business, which started on the 23rd March 1981. Founded by Managing Director Brian King with his wife Val. Beginnings were simple, operating from the home garage for several years whilst raising a young family.
In 1988, Kameo moved to its first factory showroom in Smith Street, Collingwood. This was a significant and successful move enabling closer access to the city and better access for Railway services & Stock delivery.
In 1996, Mr David Matters joined the Kameo team as an apprentice Sewing Machine Mechanic coming from a background in motor mechanics. He completed his trade with accolades including certificate for Apprentice of the Year.
In 2000, Kameo moved to Hoddle Street, Abbotsford and finally in 2017 to its current location at 37B Commercial Drive Thomastown.
David Matters is now Managing Director of Kameo Ind with an extensive knowledge of the sewing machine industry. He is assisted in Administration by his wife Allison – daughter of original founders Brian & Val King.
Kameo Ind prides itself on being an Australian, family owned company, supporting our customers for 40 years with high quality products and friendly technical support.
Brands We Service