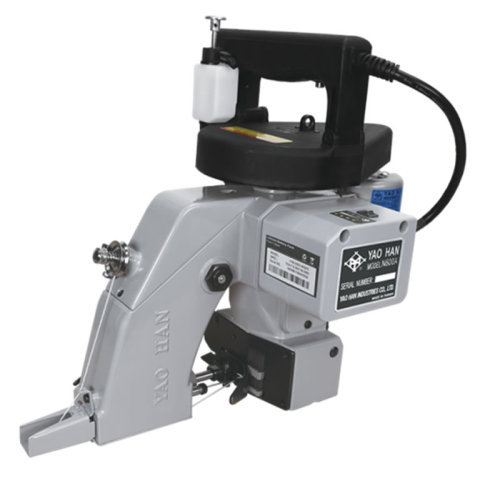 N600A-12V-BTN Portable Bag Closer
Description
Anti-explosion nano-polymeric battery.
Super storage capacity stitches 400 bags per charge.
Built-in protection circuit for preventing over charging or over discharging.
Built-in"Charge Stop"feature protects the battery from overheating.
Built-in ON/OFF switch keeps stitching safety.
Able to be mounted for better operation.
LED indicator for charging and power capacity.
Charging time 4~5 hours.